Web Design To Social Media And Everything In Between
The best Internet Marketing firm in Clermont and Central Florida!
Alan Lichtman/ Creative Director
Modern Design and Strategies
Our experts bring your vision to life with creative designs tailored to your unique brand strategy.
We study online marketing and social media trends to create a plan unique in reaching your target market and putting profits in your pocket.
Great Services
We're a digital agency focused on creative and results-driven solutions.
Building stunning new websites and refresh old ones. Our team offers everything you need. 
A Digital Agency Focused On Growing Brands Online.
Wordpress Design
SEO
Blogs & Newsletters
Email Campaigns
Internet Marketing
Web Hosting
Social Media Marketing
Online Stores
E-Books
Website Statistics & Analysis
Web Site Maintenance
Graphic Design
Who are our clients
Add your company to the list of Web Pro Design Group's thriving client list. Captivating websites, high search engine rankings and loyal client bases are yours for the taking.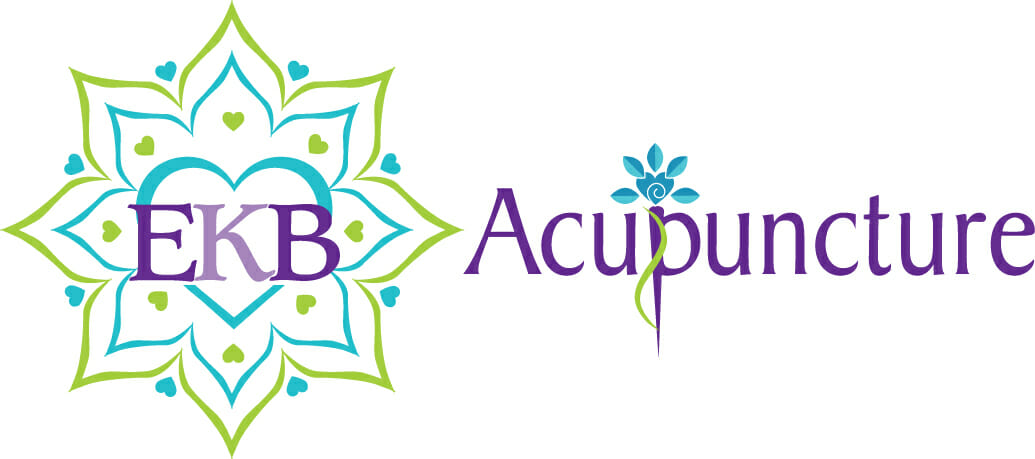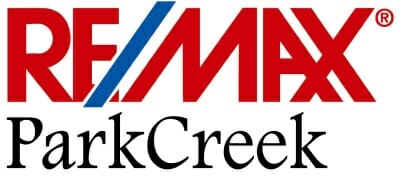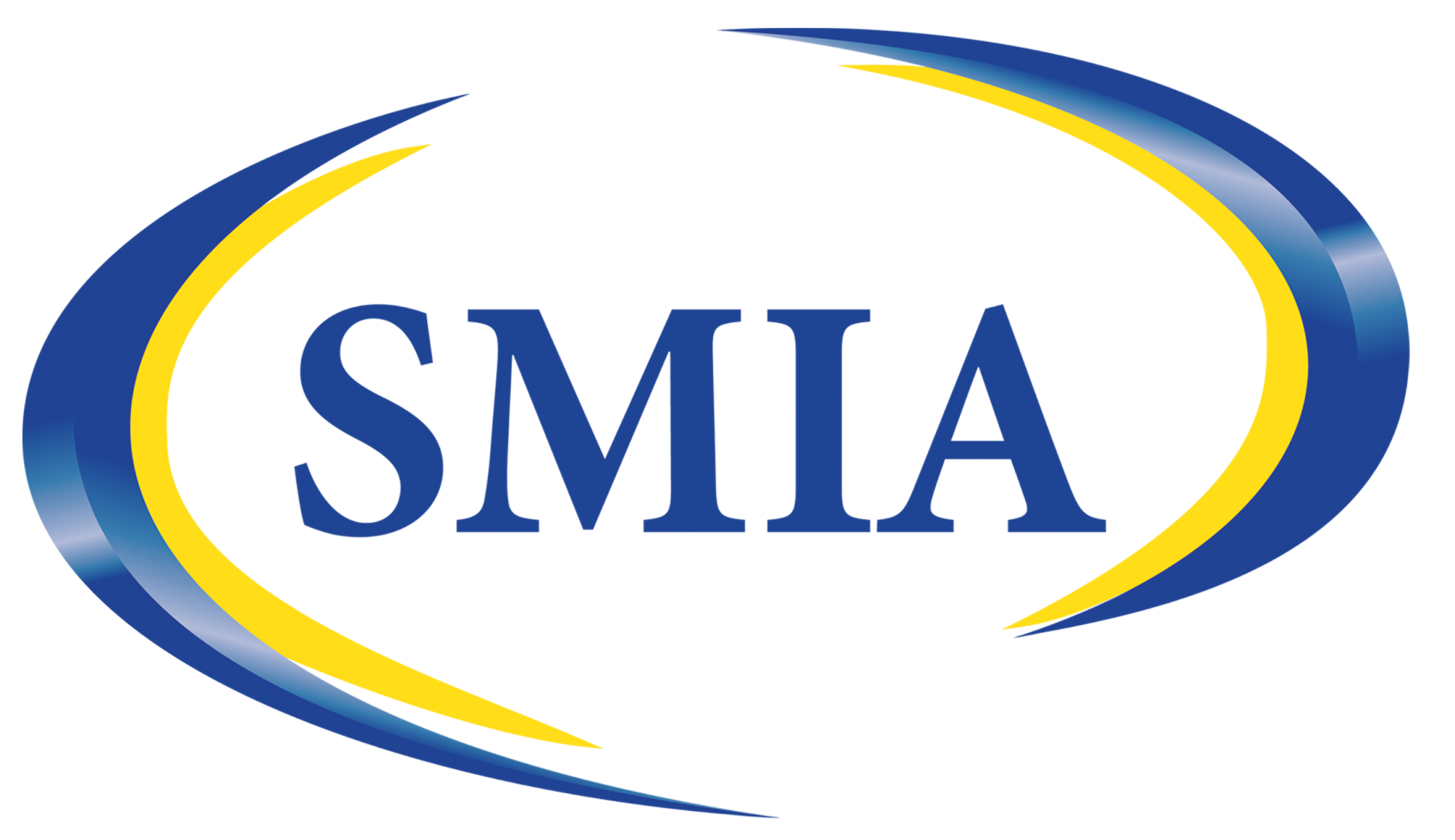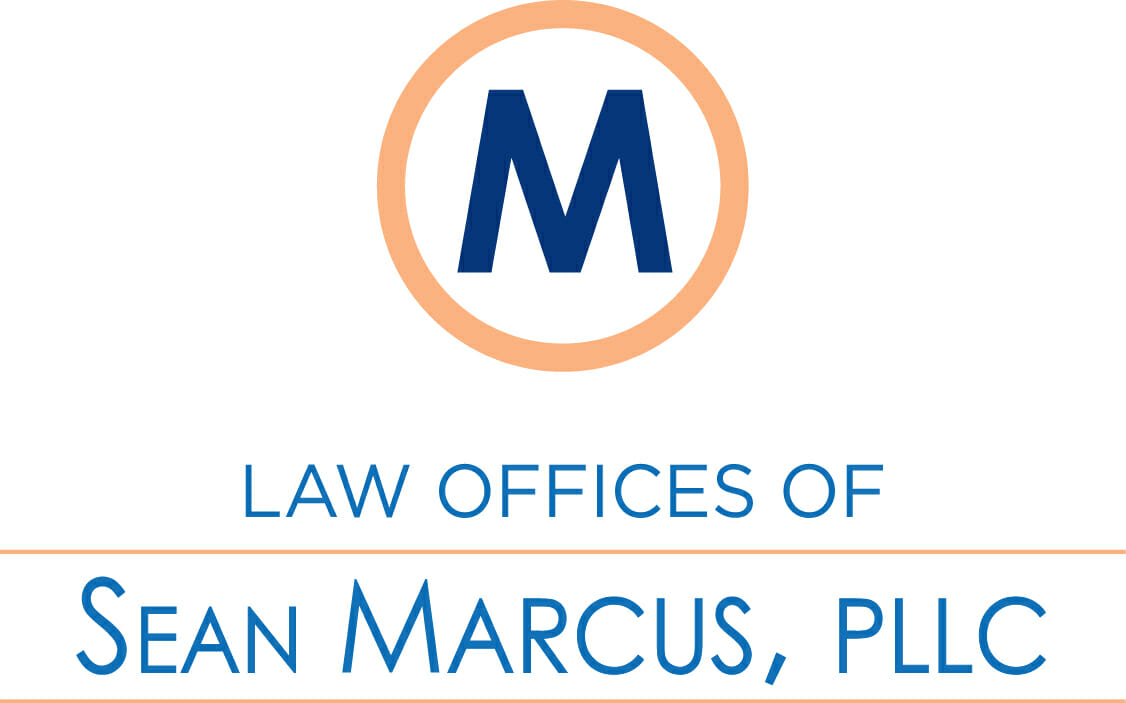 We Manage It All
Why spend thousands of dollars a month on an in-house marketing team when Web Pro can do it all at a fraction of the cost. 
Build and maintain your website
Continual blogs and email campaigns
Increase website visibility with SEO
Grow your social media presence
Dominate your competition 
Build lifelong clients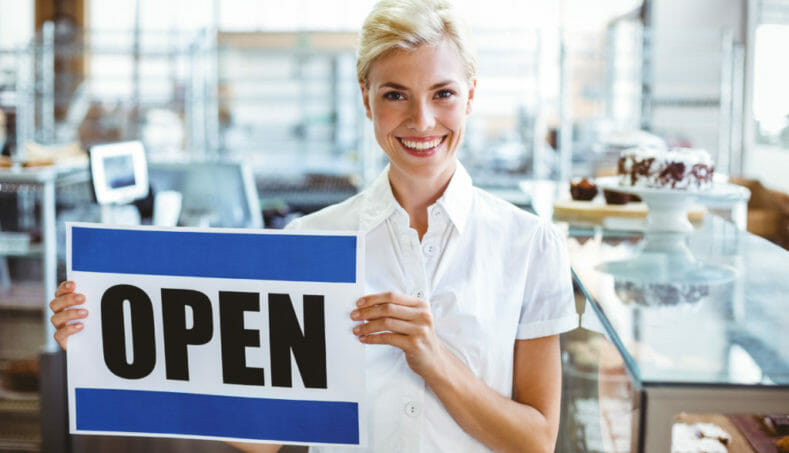 Create Your Digital Strategy Now
Digital Marketing that
builds